CASA
A CASA is a Court Appointed Special Advocate who is appointed by a judge to advocate for children's best interests so they can be safe, have a permanent home, and the opportunity to thrive.
FAMILY RESOURCE CENTER
FRC connects you with community resources to benefit your family's needs.
HEALTHY FAMILIES
Healthy Families helps parents of newborn infants by offering support and information about child development and what to expect as a new parent.
CFAC
The Child and Family Advocacy Center is a resource to families and to the Multi-Disciplinary Team members who investigate and intervene in child abuse cases.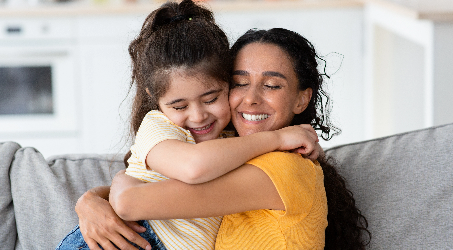 SUPERVISED VISITATION
The Supervised Visitation program at CAPS provides the opportunity for children and parents to maintain or develop their relationship in a safe, neutral location.
PARENT AIDE
Parent Aide is a home visitation, family support service that helps families with children of all ages. Open to all parents with children under 18.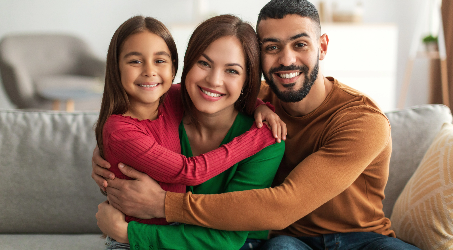 COMMUNITY EDUCATION
CAPS recognizes that parents receive benefits from good information, as well as support from other parents and their community.
CAPS HELPS YOU BUILD THE 5 STRENGTHS THAT KEEP EVERY FAMILY STRONG:
While every family has challenges, they also have strengths that they can draw upon during difficult times. Understanding how to build upon your family's strengths in five essential areas can help you feel more confident, less stressed and better connected to your children.