OUR STORY
Since its beginning over 40 years ago, CAPS has been the leader in preventing child abuse and neglect in Elkhart County. CAPS has worked diligently to protect our community's children and strengthen families by offering diverse programs and services. Over the past 40 years, CAPS has adapted to the changing needs of children and families. Today, CAPS is equipping families with the knowledge, support and inspiration they need to thrive.
OUR MISSION
CAPS mission is to support families to ensure that every child lives a life free from abuse and neglect.
OUR VISION
CAPS vision is a community where children are safe and families thrive.
Compassion
We meet people where they are and treat them with kindness and empathy.
Collaboration
We work with others to achieve our mission.
Inclusiveness
We fully accept and support those we work with and serve.
Integrity
We work honestly with each other and with the community.
Excellence
We continue to learn and improve to make measurable progress.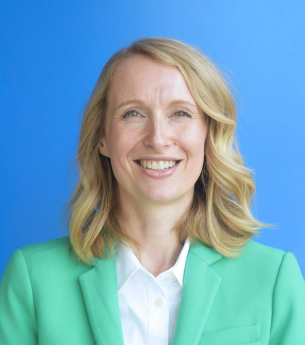 Rebecca Shetler Fast
President & CEO
Brandie Yoder
Senior Director of Programs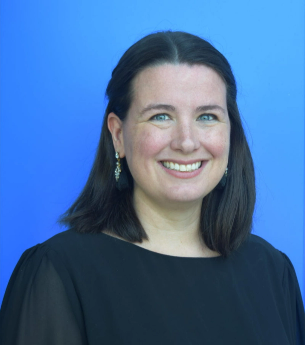 Ellen Graber-McCrae
Senior Director of Operations
Troy Smith
Senior Director of Advancement
Angie Goens
Senior Director of Human Resources
Lashell Brown
Director of CFAC and Supervised Visitation
Regina Hauptli
CASA Director
Ray Caples
Director of Family Resource Center
Tanya Machek
Director ll of Healthy Families
IMPACT STORIES
STRONG FAMILIES MAKE STRONG COMMUNITIES, WHERE CHILDREN THRIVE.
Most parents want to do the best job they can in raising their children. It is OK to ask for help! By providing parents with the tools and resources needed to support parenting skills and to strengthen families, CAPS can equip families to build strong, healthy lives.
WE ARE SEEING THE IMPACT!
OF A COMMUNITY'S FOCUS ON PREVENTING CHILD ABUSE AND NEGLECT.
Elkhart County abuse and neglect rates are 65% below St. Joseph County rate. Elkhart County abuse and neglect rates are also 48% lower than the State of Indiana rate. Our program CASA reduced the amount of children unserved in Elkhart County by 82% in 2018.
OUR NEWS
Keep up-to-date on everything that CAPS has to offer the community, and how you can get involved.
Tammy* was a young mother on the verge of losing...